KABUKI's News
Kabukiza Theatre
November 6 ,2019
The November program at the Kabukiza Theatre has begun!

The 'Kaomise' (literally, 'face-showing') is an annual theatre event that has continued since the 17th century. It used to be held every year to show all the actors who were going to appear on stage during the following twelve months. It is now a production featuring top-ranking actors, and has become an important event that is particularly associated with this season in people's minds. In the Matinee, there will be a humorous 'New Kabuki' play, a powerful dance and a representative of domestic plays, while in the Evening Show, there will be an elegant history play, a flowery lion dance written by a well-known playwright.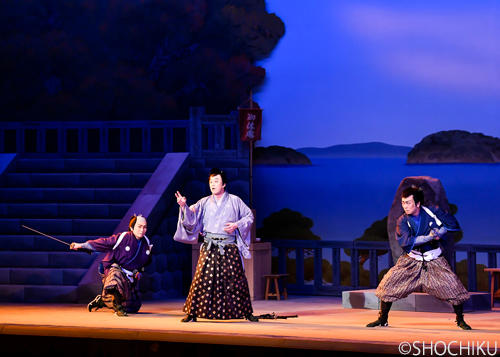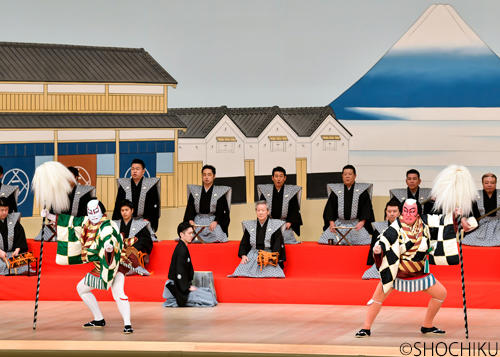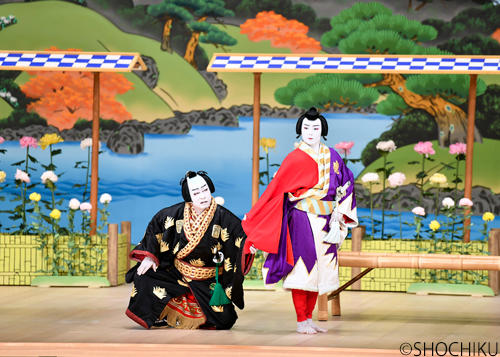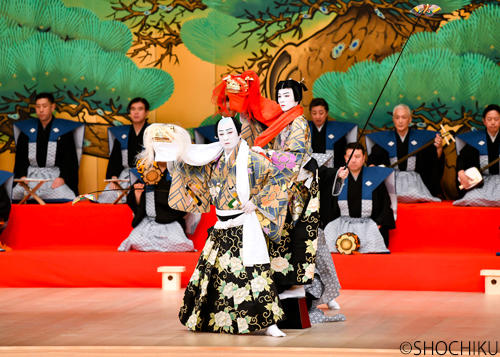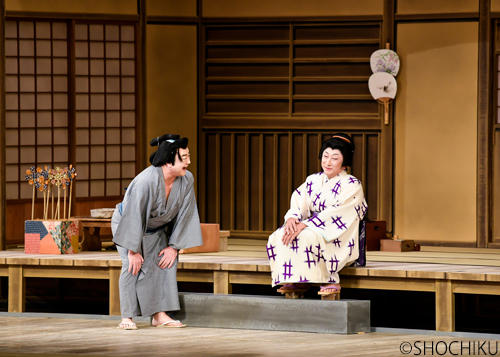 *Pictures will be taken down after the last day of the performances.