Kabukiza Theatre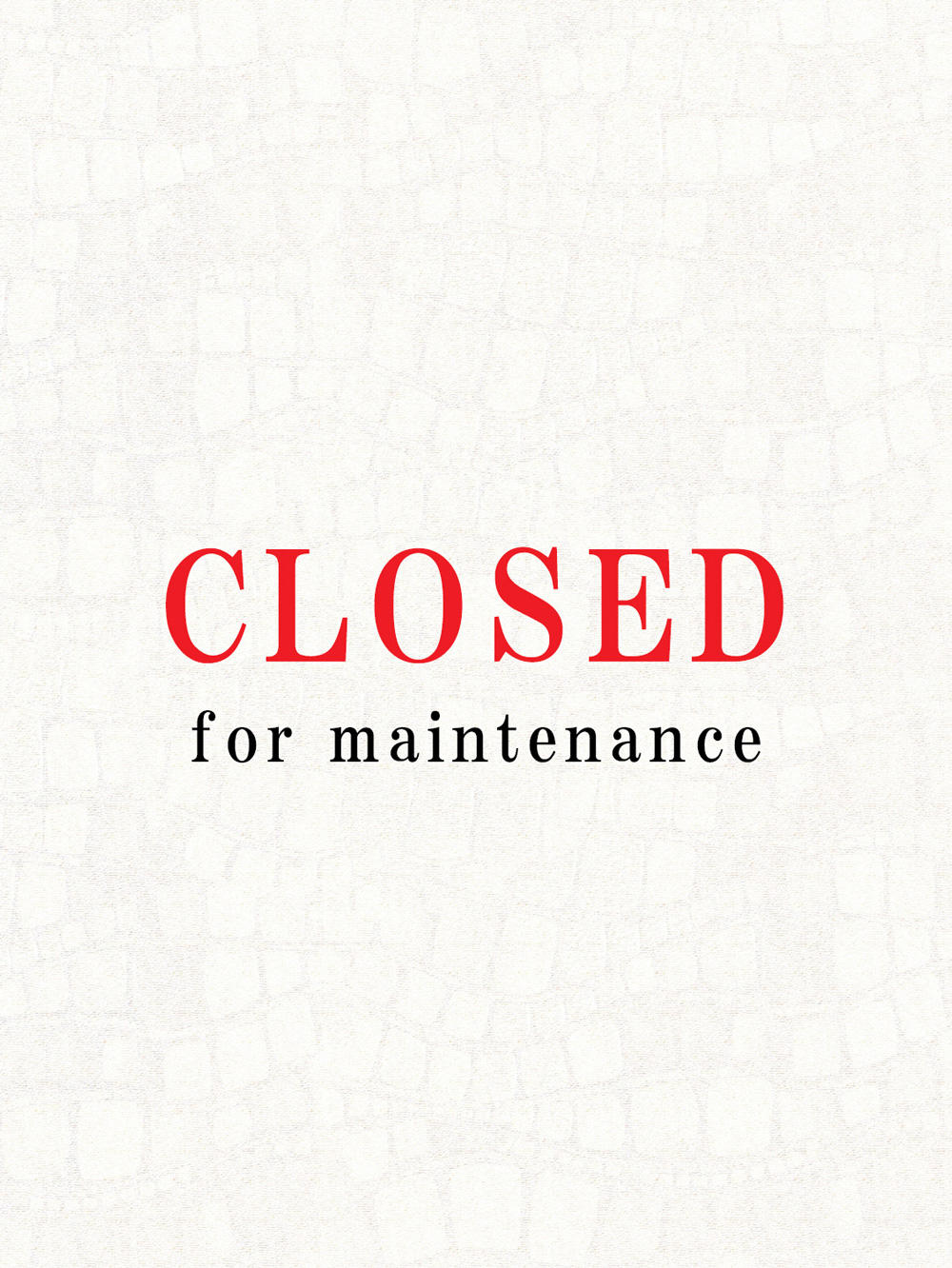 April

at the Kabukiza Theatre

Daily: Apr 04 (Sat) - Apr 26 (Sun), 2020



The April Grand Kabuki will be performed at the Shinbashi Enbujo Theatre this year. Please check the schedule here

Time Schedule

Kabukiza Theatre (at TOKYO) Theatre Information
※The April Grand Kabuki will be performed at the Shinbashi Enbujo Theatre this year. Please check the schedule here

The Kabukiza Theatre will be closed for maintenance in April, 2020.
Since its reopening in April 2013, this fifth reconstruction of the Kabukiza Theatre has been in operation for 7 years. As we enter its 8th year, inspections and operation adjustments of the theatre facilities and stage mechanisms will be conducted.
Due to building repairs, including stage replacement and maintenance, we will close the theatre for one month during April, 2020.
During the maintenance process, kabuki performances will be held at the Shinbashi Enbujo Theatre.