Kabukiza Gallery

A perfect place to learn about kabuki!
If you want to learn about kabuki, the Kabukiza Gallery is just the place for you!
Props and costumes used in actual performances are exhibited here. You can even ride a horse and board a ship that is used in the real theater! Try posing on the miniature stage that's made from the wood used in the former Kabukiza Theatre and take pictures for your memories!
*Interactive exhibit area is currently closed.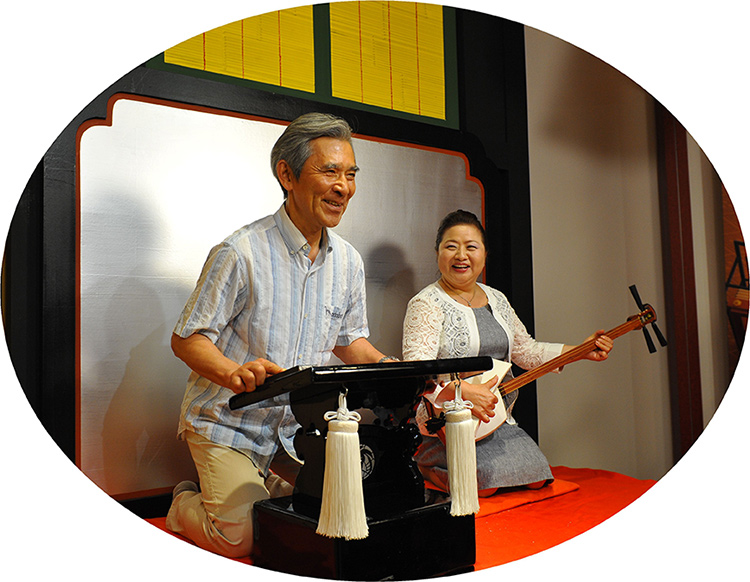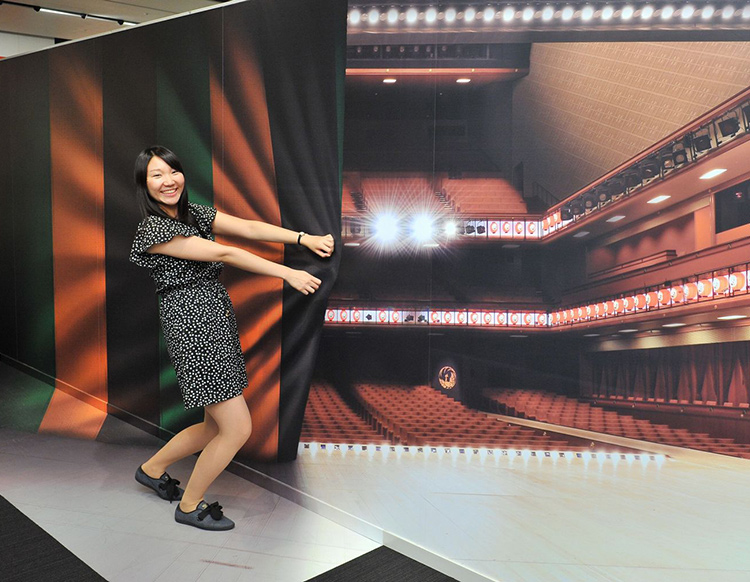 ■Hours:
10:30-18:00

■Admissions:
* Reopening of one part from 10th April (Sat) to the public for free.
Adults: 600yen
Elementary school students and junior high school students: 500yen
Pre-school children: Free
Groups (20 or more people): 500yen
Audio earphone guide (In both Japanese and English): 1500yen (Entry fee included)
※If you bring a ticket for that day's performance at the Kabukiza Theatre, 100yen will be discounted!

(Address) Kabukiza Tower 5F, 4-12-15 Ginza, Chuō-ku, Tokyo, 104-0061
(Phone) 03-3545-6800
(Access) 1 minute walk from Exit 3 of Higashi Ginza station, Hibiya line and Asakusa line
Other places to enjoy on the 5th floor of the Kabukiza Tower!
On the roof of the Kabukiza Theatre, there is a Japanese-style garden that you can enjoy. You can enter this garden from the 5th floor of the Kabukiza Tower! Also on the 5th floor is the photo studio, 'Studio Alice', where you can take pictures wearing a kimono and transform into a character that appears in kabuki! 'Jugetsudō', a teashop where you can taste Japanese green tea is also located nearby. You can also buy souvenirs at the 'Rakuza'!
Find the lucky Phoenix!
The crest of the Kabukiza Theatre is in the shape of a circle with a phoenix drawn inside. You can find this in many places at the Kabukiza Theatre: on the lanterns, on some of the seats inside the theatre, on doors, and also on the tiles of the roof!
You can get a good look at these tiles from the staircase of the rooftop garden.
Usually all the phoenixes are facing left, but you might find one phoenix looking in a different direction! It is said to be good luck to find this special phoenix. If you have a chance to come to the theatre, please try searching for it!
Enjoy your theatregoing Contents