Shops and restaurants
A trip to the kabuki theatre doesn't only have to be about the plays. During a kabuki program, there are intervals between each act, and there are many places inside the theatre in which to spend and enjoy this time.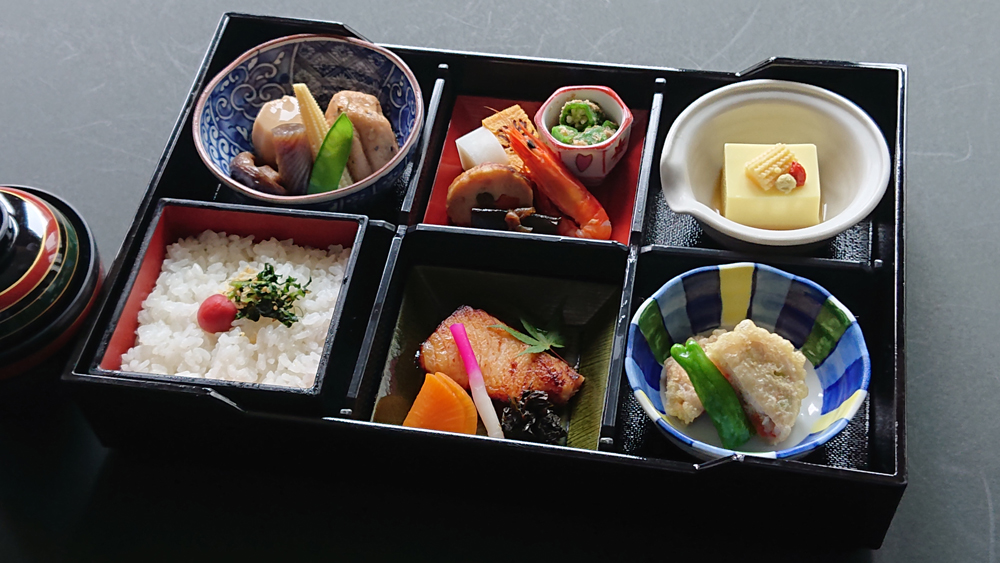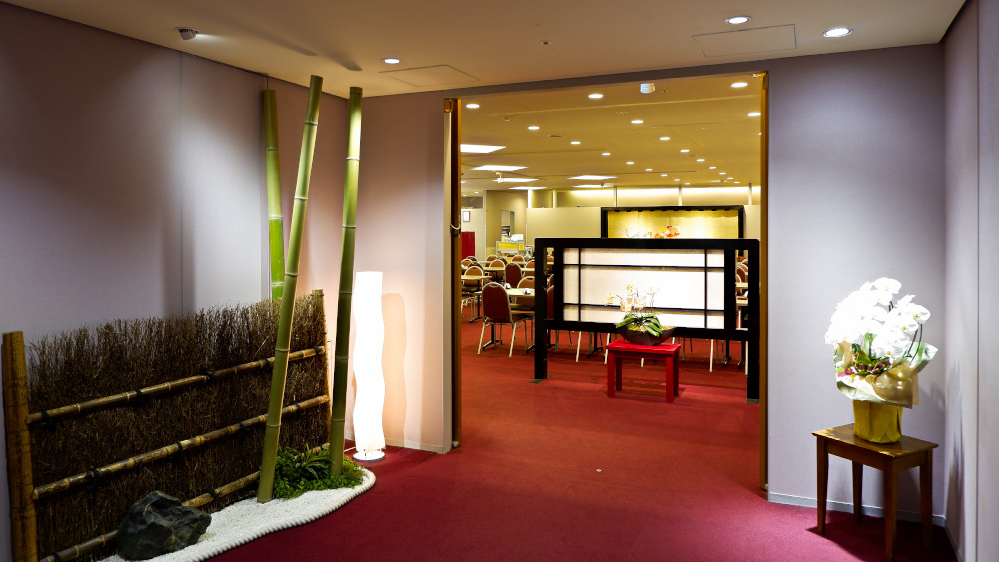 Most of the theatres offer traditional Japanese cuisine, including elaborate boxed meals! Traditional sweets are usually on sale, too, while sushi or sandwiches are also available to buy at some counters. There's always a large choice of refreshments, including Japanese saké. You can enjoy this during the intermissions (usually 20 - 30 minutes) even from the comfort of your own seat.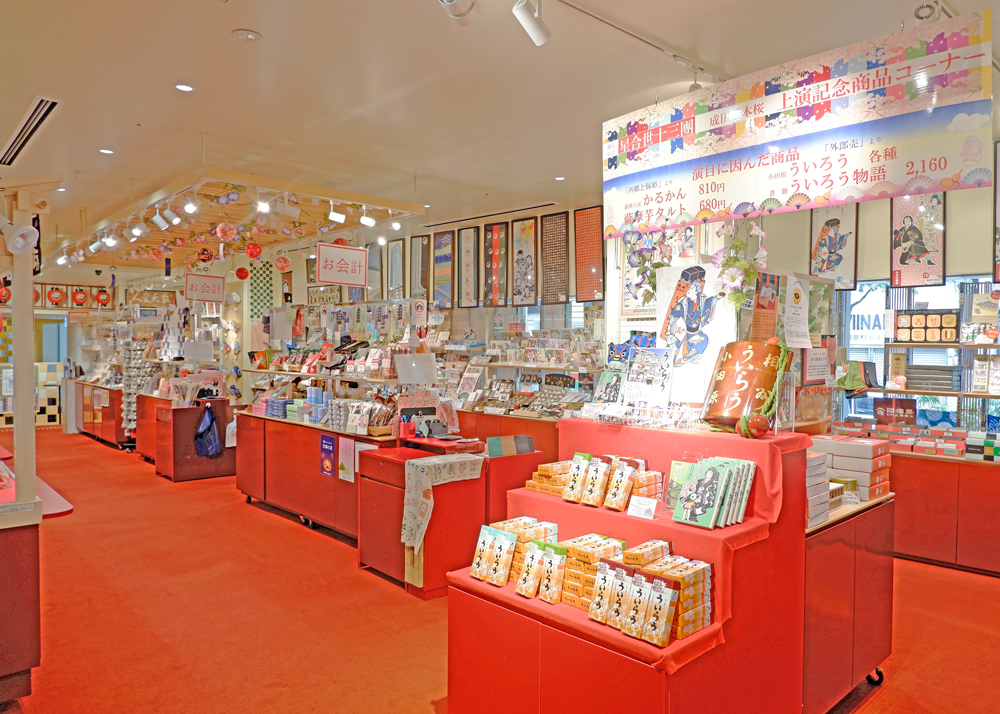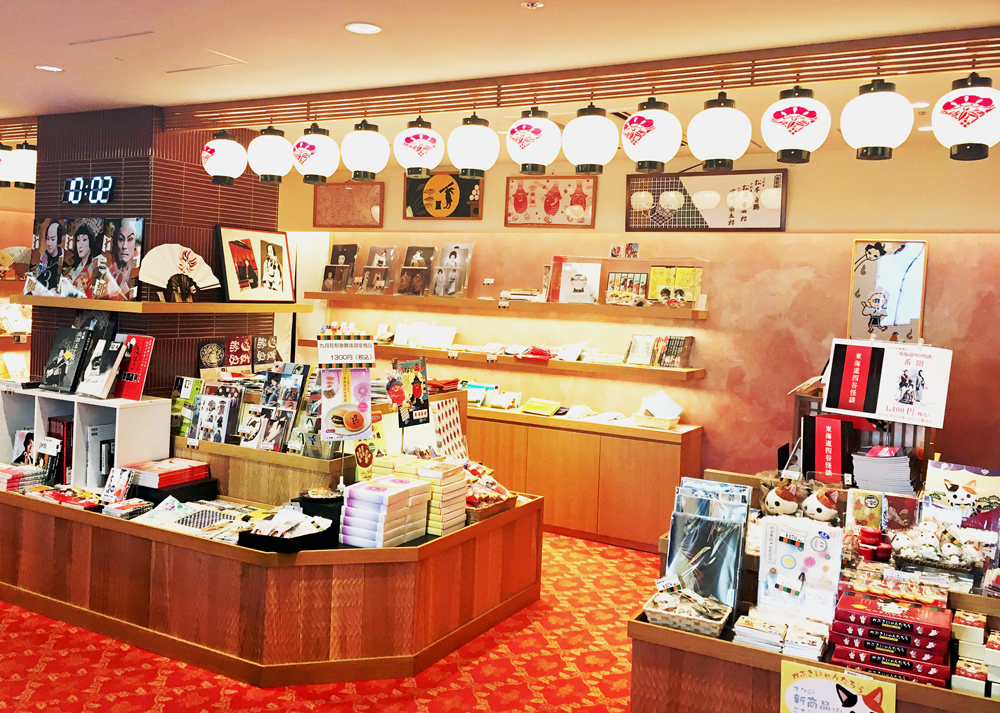 If you're looking for a special gift, or just a little something to remind you of this unique visit, you've come to the right place! A wide variety of gifts and souvenirs are available at many different stalls within a kabuki theatre. You might find beautiful textiles or brightly printed hand cloths, as well as a selection of cards and writing paper, etc.
Recommended products at the Kabukiza Theatre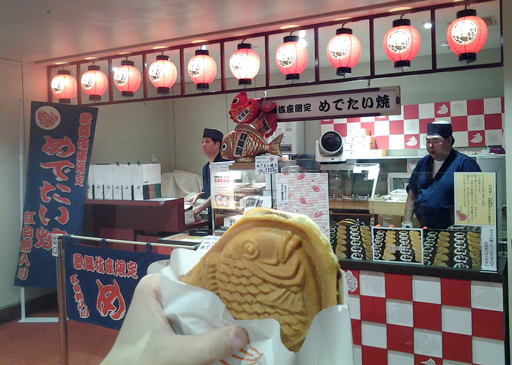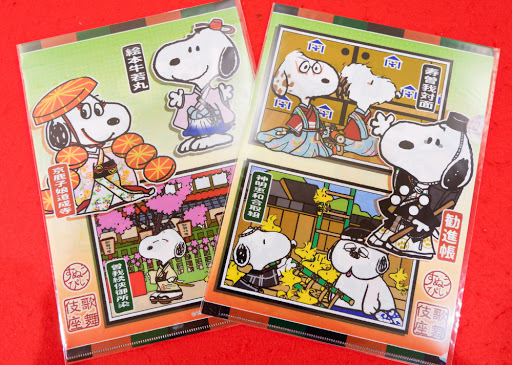 On the third floor, please try the traditional lucky sweet called 'Mede Taiyaki' (left).
It is a fish-shaped pancake filled with bean jam and rice-flour dumplings!
Document files made in collaboration with Snoopy and friends (right). They are designed to go with the performances each month at the Kabukiza Theatre.
Enjoy your theatregoing Contents