Shinbashi Enbujo Theatre

Performance Information about the Shinbashi Enbujo Theatre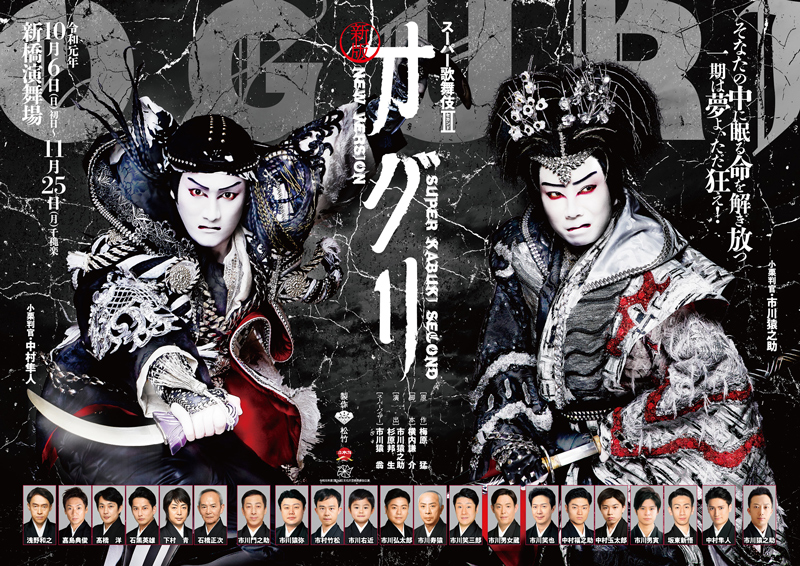 Daily: Oct 6 (Sun) - Nov 25 (Mon), 2019
Matinee:11:00 AM
Evening Show: 4:30 PM
*No performance on the October 15th (Tue), 22th (Tue), and the 31th (Thu)

*Oguri will be performed by different actors on different days. Please check the schedule.
◇Schedule


【October Performance】
On sale: from Aug 18 (Sun) 10:00AM(JST)
【November Performance】
On sale: from Sep 15 (Sun) 10:00AM(JST)
*No English supporting guide available.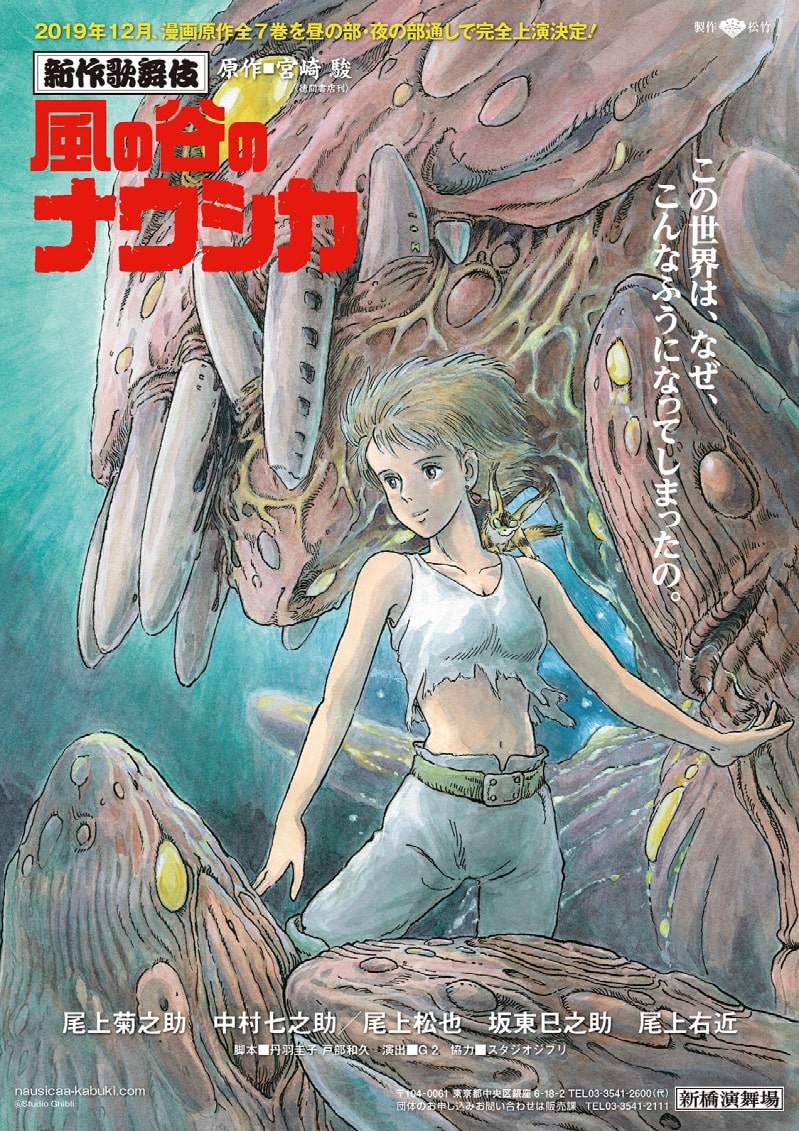 Daily: Dec 6 (Fri) - Dec 25 (Wed), 2019
Matinee:11:00 AM
Evening Show: 4:30 PM
*Reserved seats for the Matinee and the Evening show are sold out on the 9th (Mon),10th (Tue),11th (Wed).
On sale: from Oct 19 (Sat), 2019 10:00AM(JST)
Introduction of the English earphone guide is under consideration.
News about the Shinbashi Enbujo Theatre