About Shochiku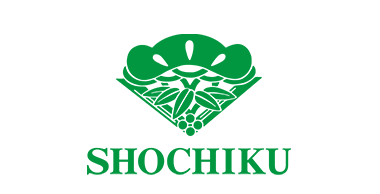 Born as twins, Ōtani Takejirō and Shirai Matsujirō were attracted to kabuki as children. After Ōtani Takejirō became a promoter of the Shinkyōgoku Sakaiza Theatre in 1895, the two founded the Shochiku General Partnership Company in 1902.

Merging and acquiring theatres all over Japan, and developing various entertainments such as kabuki, comedy shows, and new types of stage performances, the company brought excitement to the lives of people in Japan. The history of Kabuki can be traced back over 400 years, but it was Shochiku that brought all the kabuki actors under the same management and raised the position of kabuki.

While maintaining tradition and saving many classic kabuki works, it continued to develop the art form, always taking on new challenges such as collaborations with world famous modern playwrights, adaptations of comic books and picture books, and productions that use the latest technology.

The results of these challenges have spread beyond Japan's shores. It was in 1928 when the first kabuki performances were staged outside Japan in the Soviet Union. Now, the number of overseas kabuki tours has reached over 110, traveling to 35 countries and 90 cities.