KABUKI's News
Kabukiza Theatre
April 5 ,2019
The April program at the Kabukiza Theatre (Tokyo) has begun!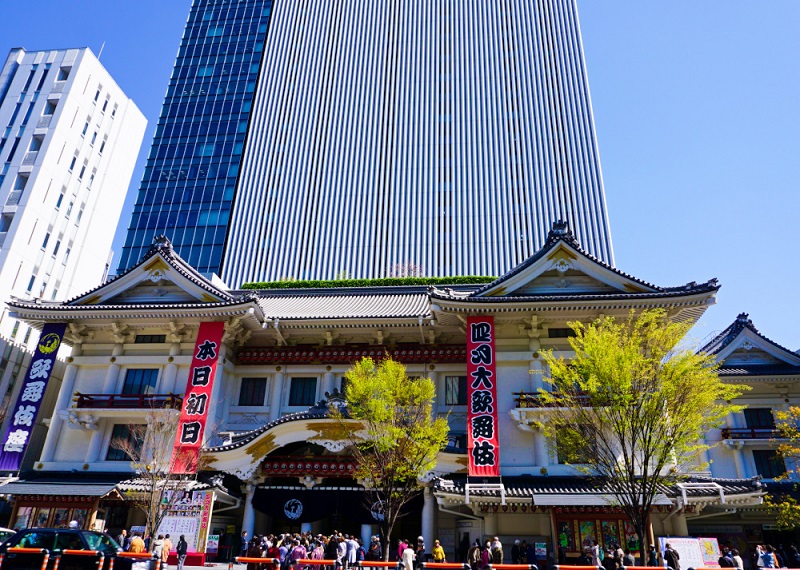 The first work to be performed in the Matinee celebrates the current Emperor's reign in the Heisei era. An auspicious dance to celebrate Sakata Tōjūrō's 88 years of age and two typical Kabuki plays will also be performed in the Matinee. The Evening Show includes a popular history play, an impressive dance play and a beautiful sewamono, a play depicting the lives of ordinary people in the Edo period which is full of highlights. Enjoy viewing cherry blossoms and kabuki in Japan.

Please see the pictures of the performances below and catch a glimpse of the show!!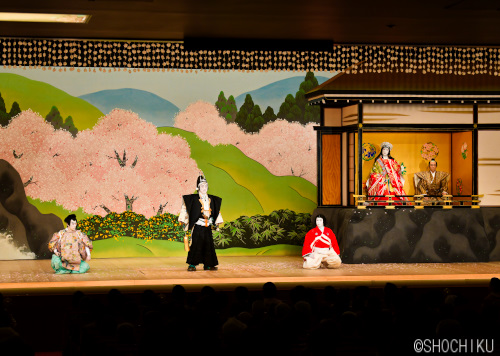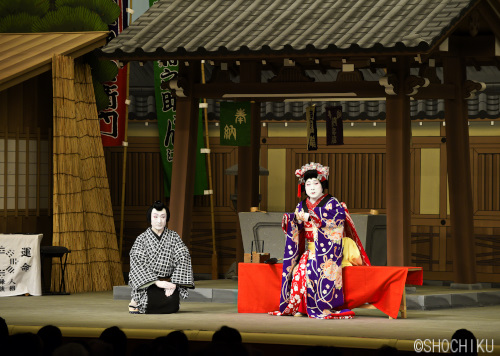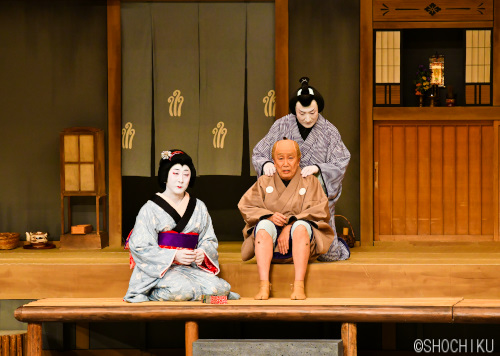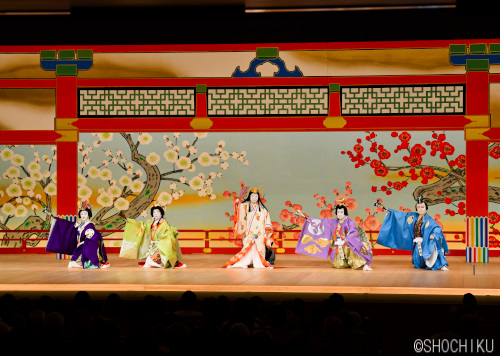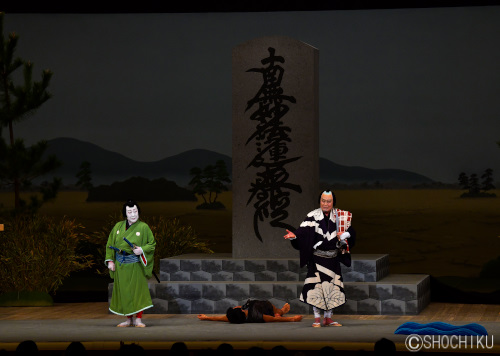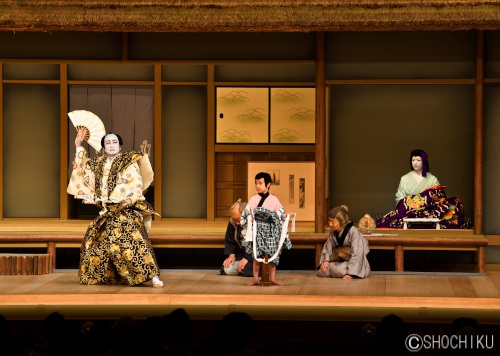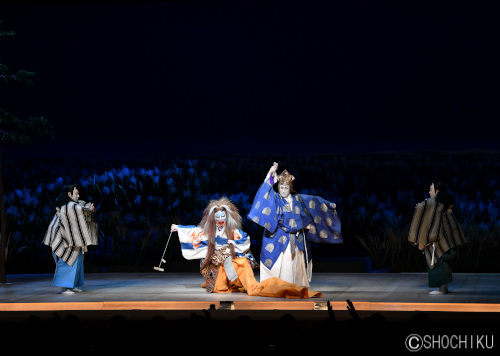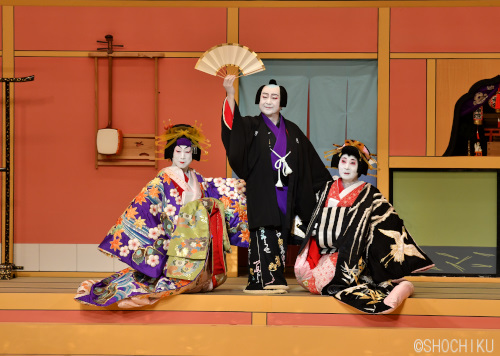 *Pictures will be taken down after the last day of the performances.