KABUKI's News
Kabukiza Theatre
September 5 ,2019
The September program at the Kabukiza Theatre has begun!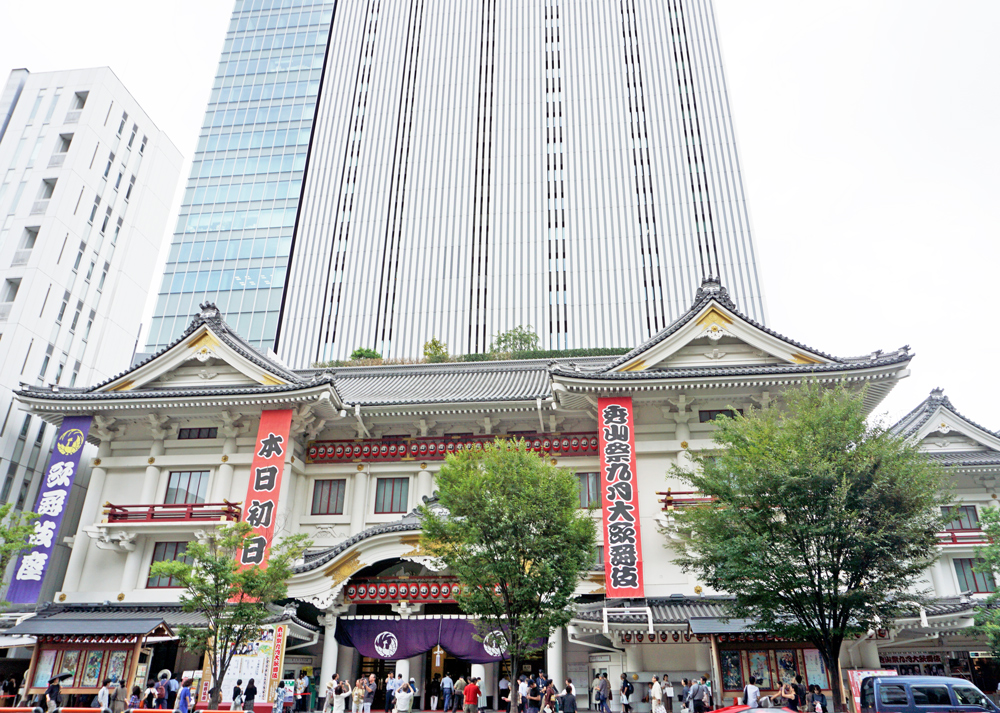 This month's program is titled 'Shūzan-sai' (the Shūzan Festival). Shūzan was the pen name of Nakamura Kichiemon I, and to honor his outstanding artistry and talent, his adopted son Nakamura Kichiemon II who inherits his great art, along with related actors, play some of his favorite roles. In addition, to commemorate the 100th anniversary of the death of Nakamura Karoku III (Kichiemon I's father), "Numazu" is performed in the Matinee, while "Matsuura no Taiko" is performed in the Evening Show.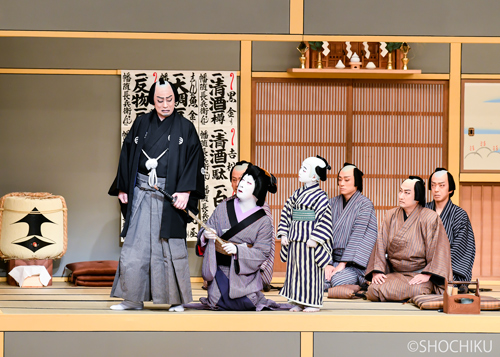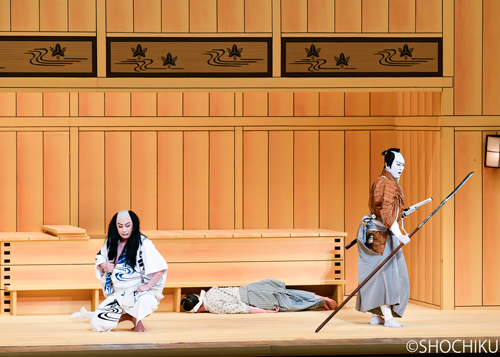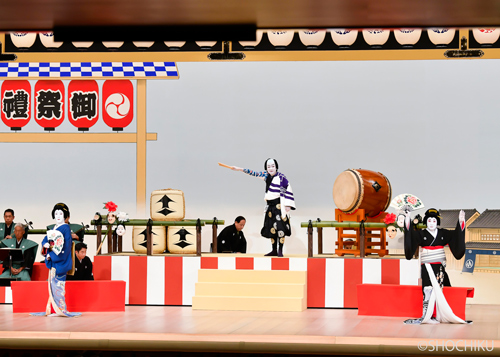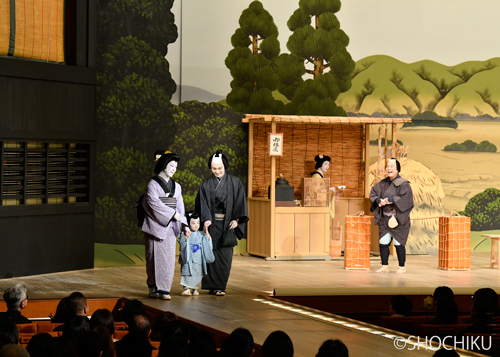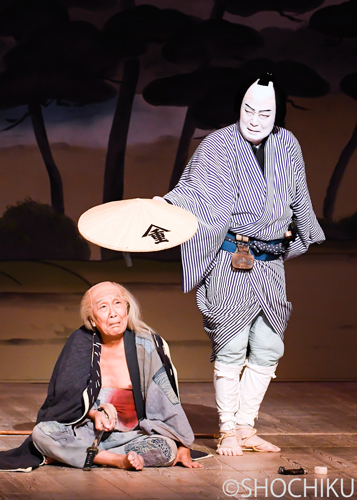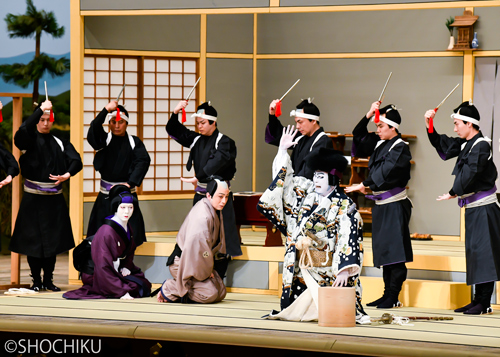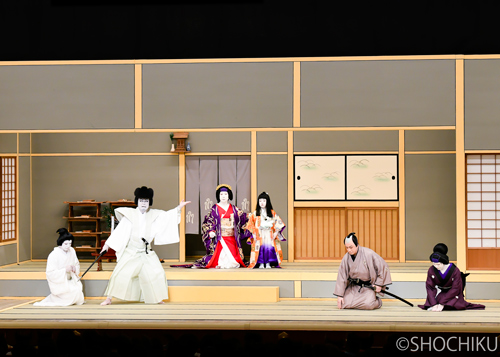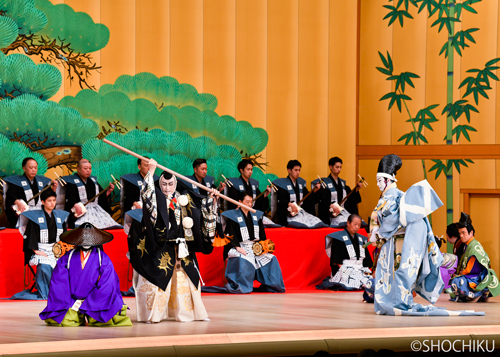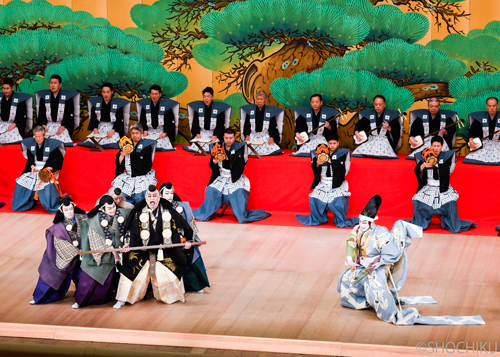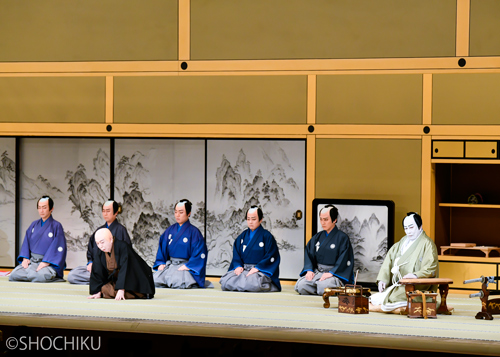 *Pictures will be taken down after the last day of the performances.