KABUKI's News
Kabukiza Theatre
August 14 ,2019
The August program at the Kabukiza Theatre has begun!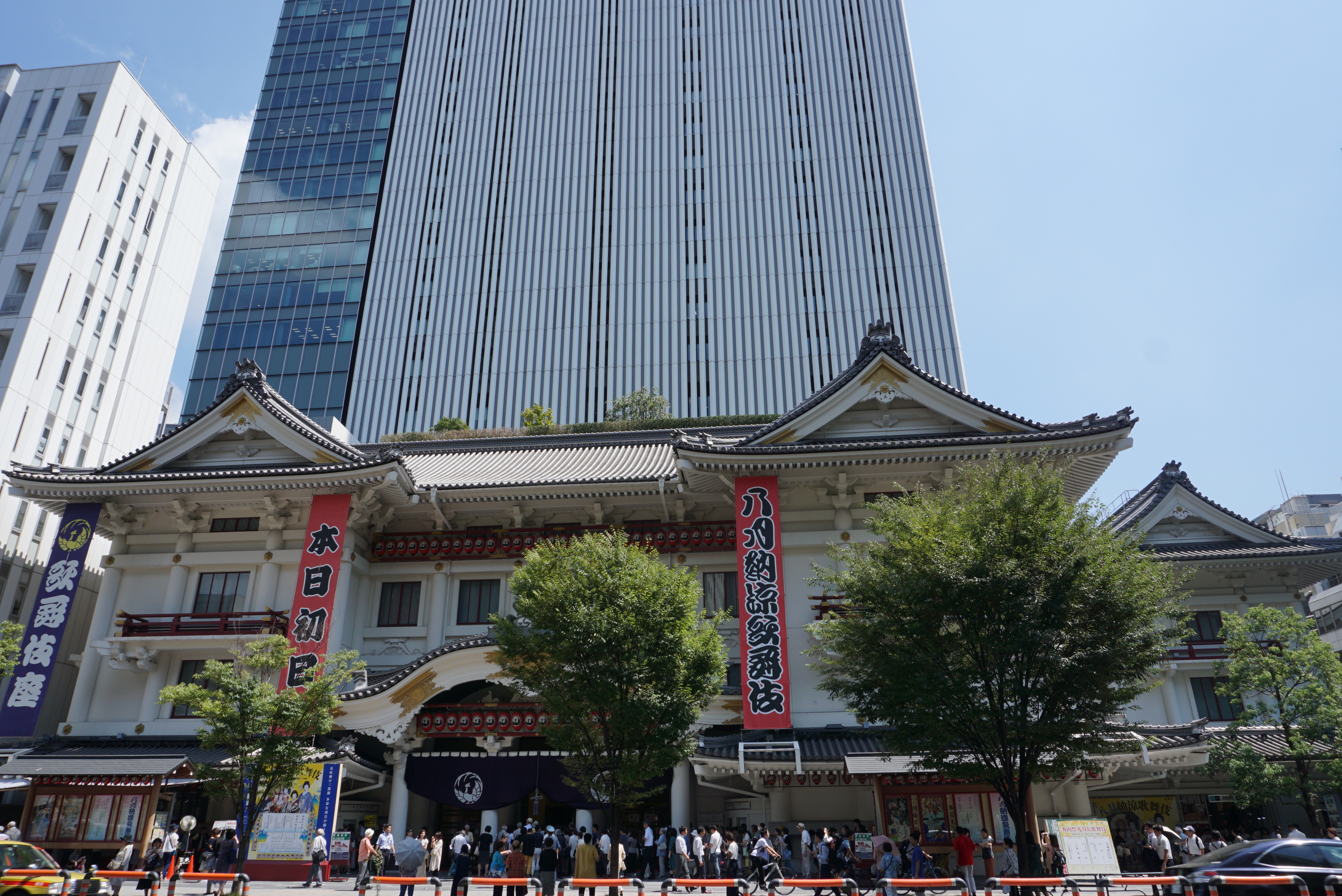 In August, the Kabukiza Theatre will present enjoyable programs by popular young actors, also featuring the star Bandō Tamasaburō.
In Part 1, you can see a masterpiece of the 'jidaimono' (history play) genre, together with an interesting dance in which many horrible ghosts appear. In Part 2, we present a brand-new work, the fourth in a series of humorous and popular plays. Finally, in Part 3, you can enjoy a play portraying the revenge of the kabuki actor Yukinojō, featuring Bandō Tamasaburō, kabuki's top female role specialist, who also directs the play.