KABUKI's News
Minamiza Theatre
December 06 ,2019
The December program at the Minamiza Theatre has begun!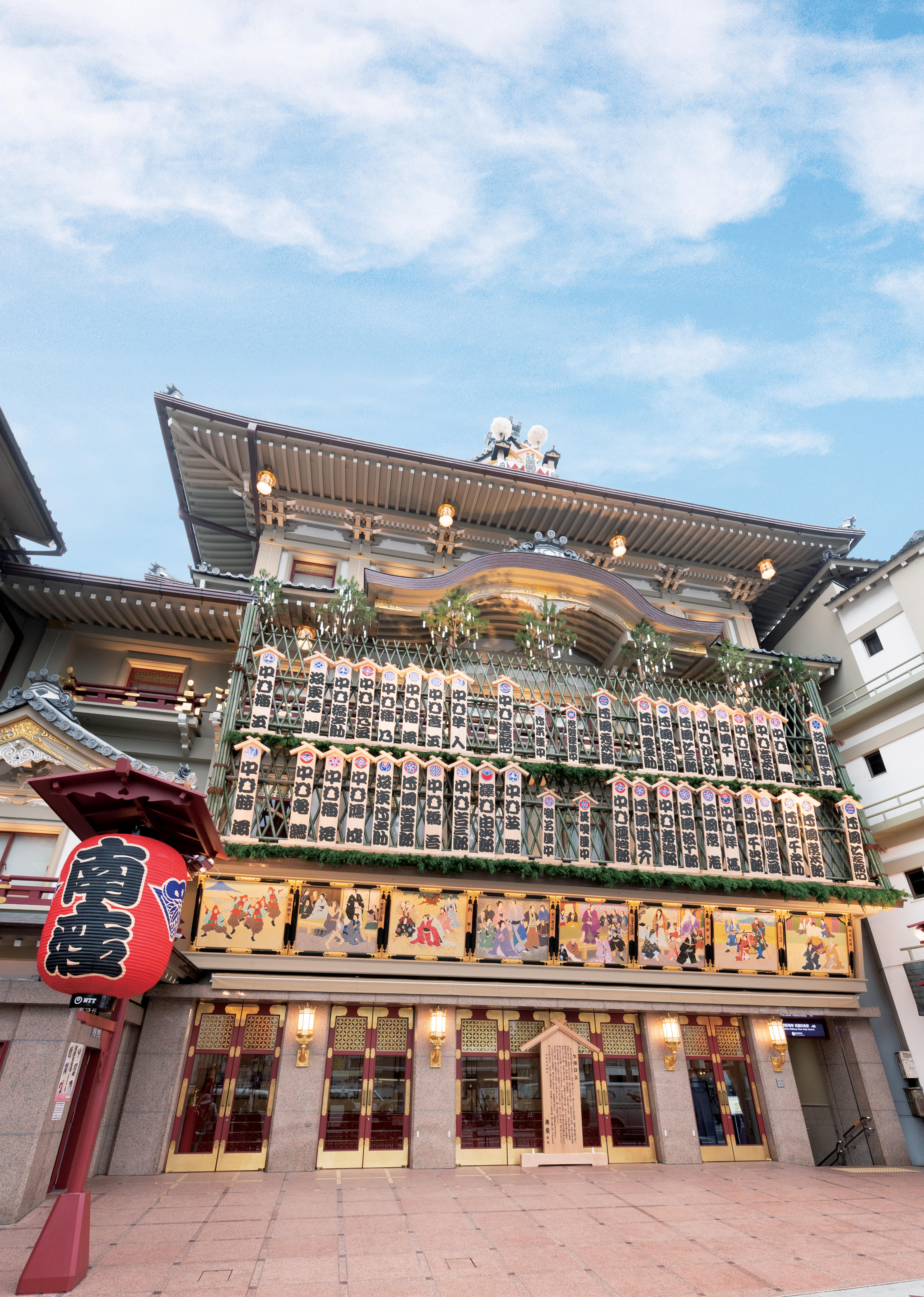 Celebrating the first anniversary since the reopening of the Minamiza Theatre
An annual event in Kyoto
THE FESTIVE KAOMISE PRODUCTION
Grand Kabuki Starring Actors from East and West

The 'Kaomise' ('face-showing') production which has been staged annually since the Edo period (1603-1868) is an all-star line-up and a big event for December in Kyoto. This year, both Matinee and Evening Shows contain a variety of four works each, including historic plays, domestic plays and dances, performed by top-ranking actors and young stars.