KABUKI's News
Kabukiza Theatre
March 6 ,2019
The March program at the Kabukiza Theatre (Tokyo) has begun!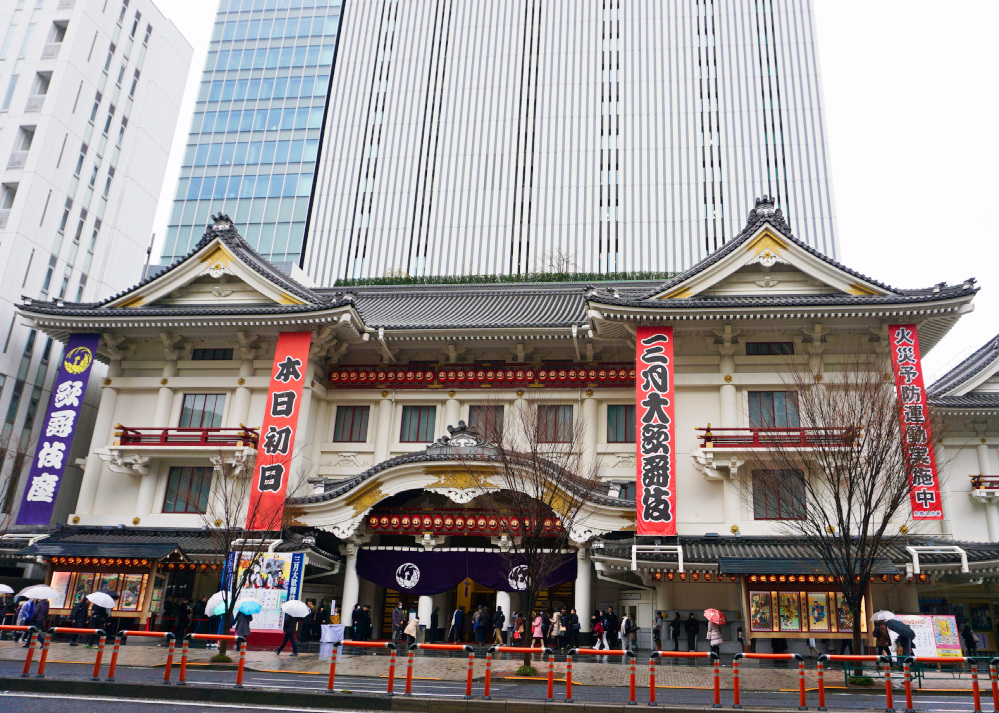 This month, the matinee begins with a parody of the popular play 'Narukami', followed by a dance, and then a 'sewamono', a category of plays portraying the lives of ordinary people in the Edo period (1603-1868). The 'sewamono' play includes a very rarely performed scene. In the Evening Show a masterpiece of the 'history play' genre is performed, after which will be a popular 'sewamono' play that casts two star actors each for three main roles, and a dance. It is a perfect opportunity to enjoy kabuki in spring in Tokyo.

Please see the pictures of the performances below and catch a glimpse of the show!!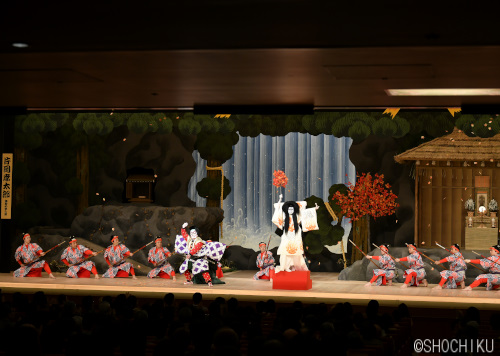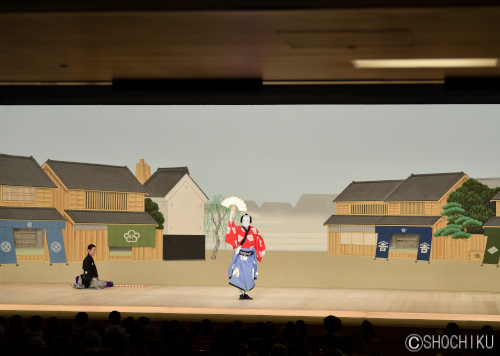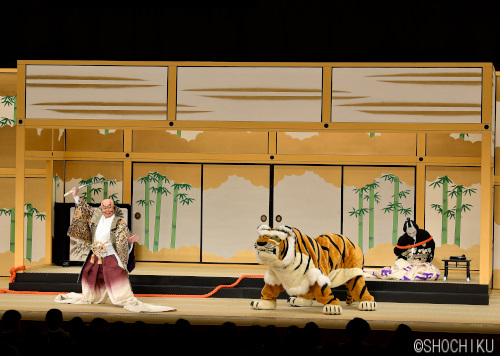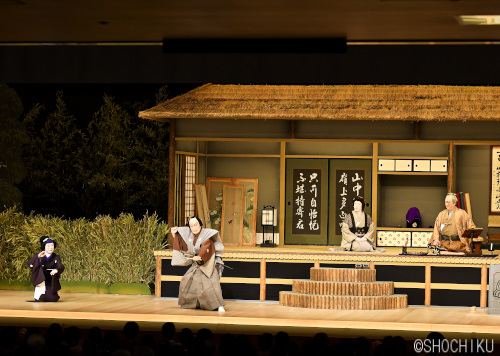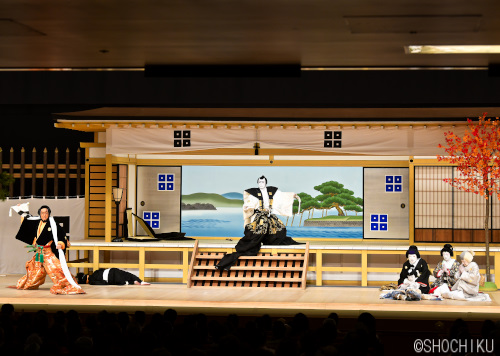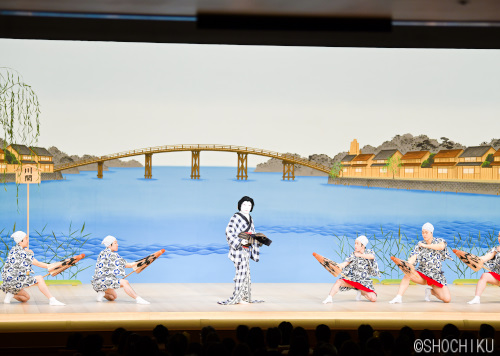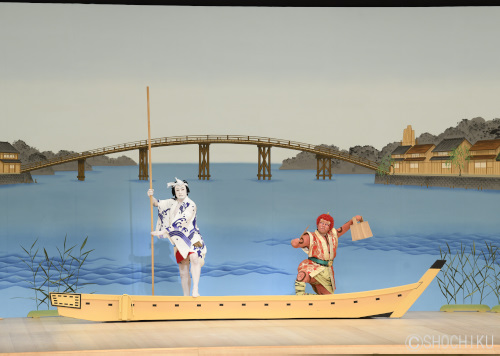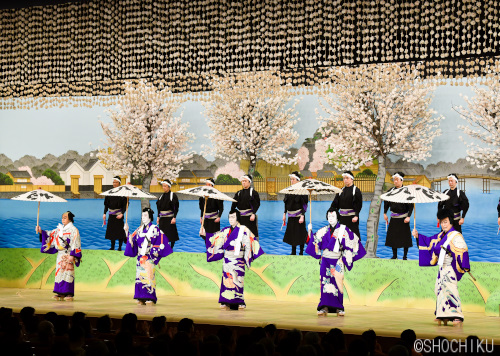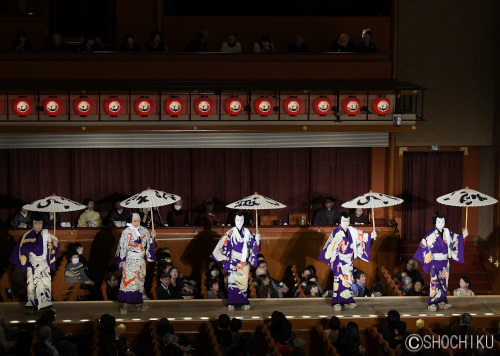 *Pictures will be taken down after the last day of the performances.