KABUKI's News
Kabukiza Theatre
June 05 ,2019
The June program at the Kabukiza Theatre (Tokyo) has begun!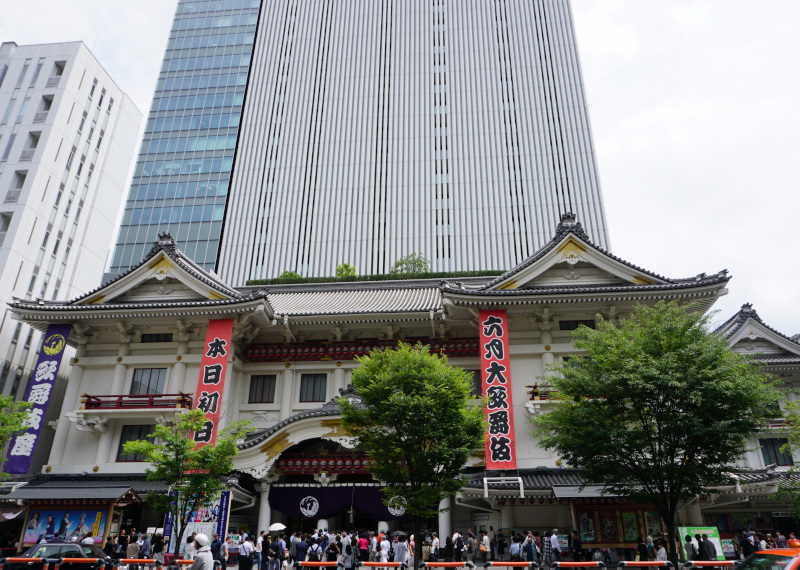 In the Matinee you can enjoy two impressive plays, a 'jidaimono' history play and a 'sewamono' play which depicts the lives of ordinary people in the Edo era. You can also see two dances, the first a lively performance featuring a pair of Sanbasō characters, and the next an impressive showpiece for three 'onnagata' female role specialists.
In the Evening Show a brand-new kabuki play by Mitani Kōki, a representative playwright and director in contemporary Japan, will be performed. Please look forward to seeing how a popular manga will be adapted for kabuki.