KABUKI's News
Minamiza Theatre
September 6 ,2019
The September program at the Minamiza Theatre has begun!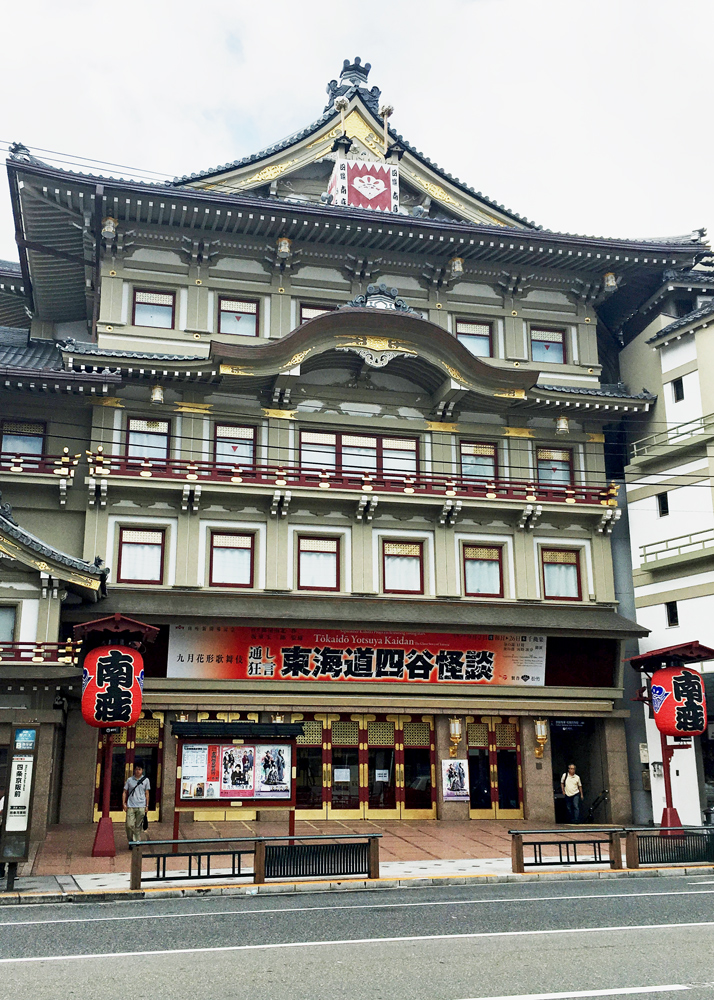 The September Kabuki Program at the Minamiza Theatre is a full-length production of 'Tōkaidō Yotsuya Kaidan' by Tsuruya Nanboku IV (1755-1829), one of the greatest playwrights of Kabuki. In Japan there is a convention of performing 'chilling' ghost stories to beat the summer heat, and even today, this is one of the most famous. Star actors will perform this work brilliantly and will surely make you forget the summer heat in Kyoto.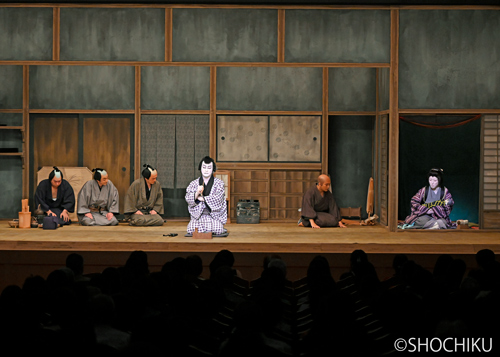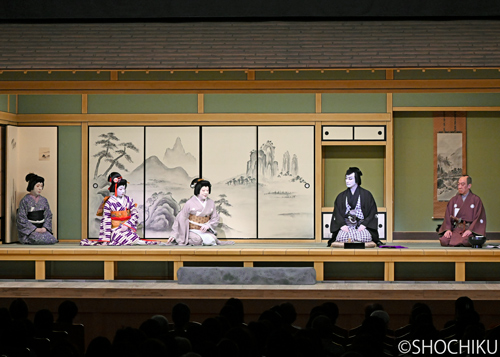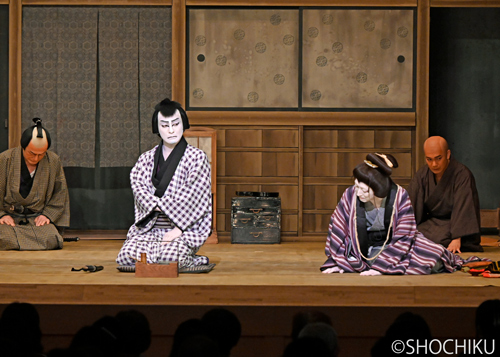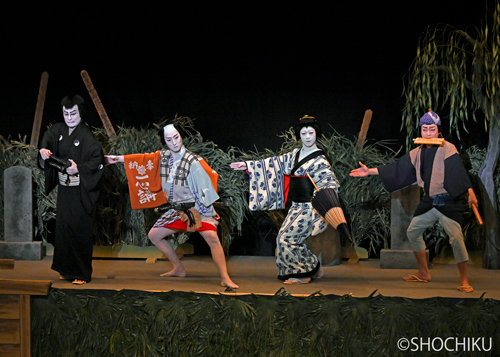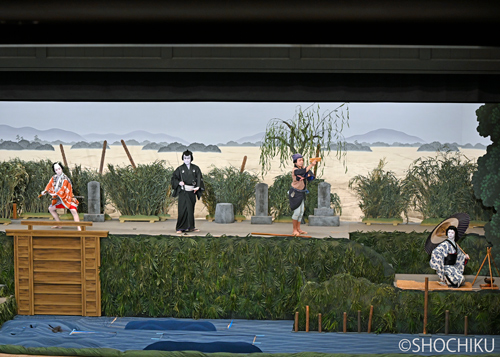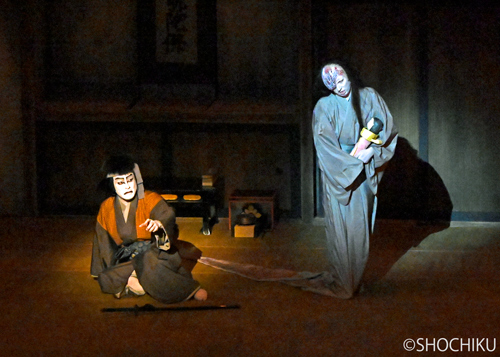 *Pictures will be taken down after the last day of the performances.