Single Act Tickets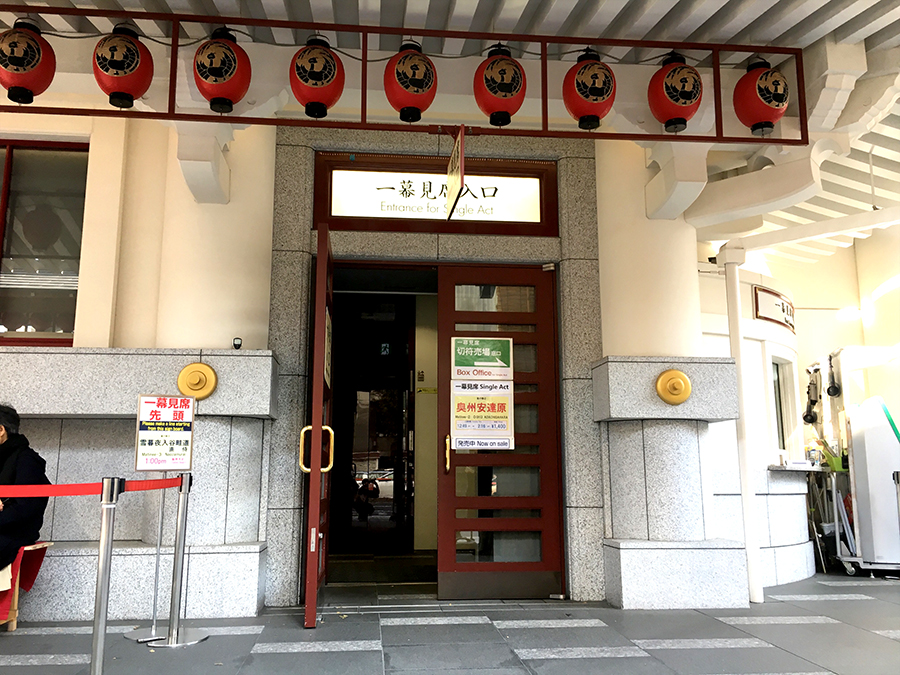 What is a "Single Act Seat"?
You can choose to watch particular scenes at an affordable price within a short time. It is an ideal way to enjoy kabuki for both novices and experts, as well as tourists who want to save some of their time for sightseeing.
Each month different programs and plays will be presented at the Kabukiza Theatre. Therefore, information and prices will vary for Single Act Tickets. Details for each month's Single Act Tickets will be decided by the first performance date of the month and will be announced on the website.
*Single Act Seats are only available at the Kabukiza Theatre (4th level) and occasionally at other theatres.
---
Single Act Tickets
Online reservations for the Single Act Tickets will start from the June program!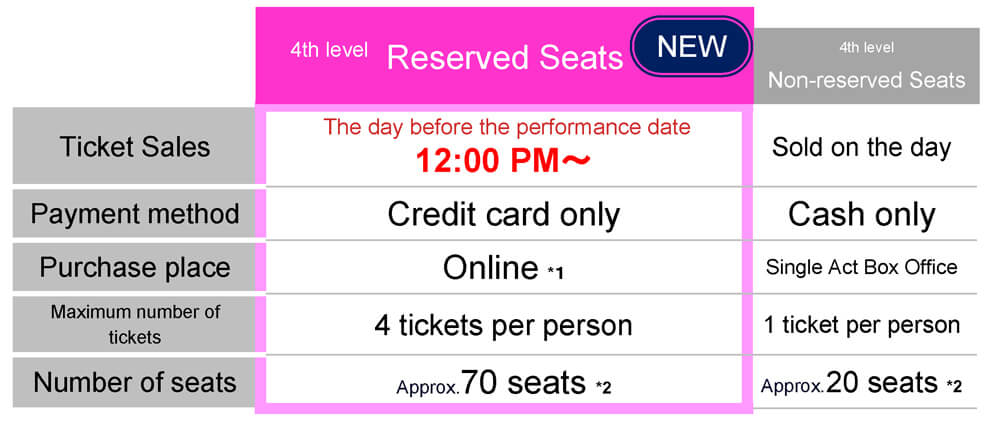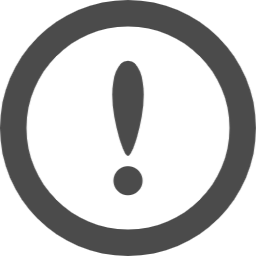 Cautions
・Children under 6 years old may not use Single Act Seats.
・Seat space for Single Act Seats (4th level) is more limited compared to those on the 1st and 2nd levels.
・The first row of the seats on the 4th level is close to a railing that may be visible.
・The 4th level seats are on the top floor of the theatre and are furthest from the stage. Please note that the main stage and the hanamichi (runway) may be partially out of sight.
・No cancellations and refunds can be made after purchase.
4th level Reserved Seats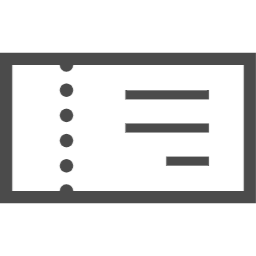 Ticket Sales
Available from the day before the performance date at 12:00 PM (noon) until 10 minutes before the corresponding Act.
*For every Part and Act
・Tickets will be sold online (payment by CREDIT CARD) only.
・A system usage fee (110 YEN per ticket) will be included.
・Tickets will be sold on the web page exclusive to Single Act Tickets.
▶https://www.e-tix.jp/shochiku_makumi/en
・One person can purchase up to 4 tickets. A QR code will be issued per Act for each purchaser.
・Purchase of the Single Act Seats cannot be made by Ticket Phone Shochiku, Ticket Web Shochiku or at the theatre's Box Office. (Tickets cannot be purchased with the Ticket Web Shochiku member's account ID and password.)
・Rank up points will not be given for the usage of "Shochiku Kabuki Kai Card".
・When entering the theatre, please present to the staff on the 4th level the QR code which will be sent after your purchase. The QR code should either be shown on your smartphone screen or printed out.
・Performance starting times may change so please be sure to check the latest time schedules on the day of your visit. We ask customers to arrive with plenty of time to spare.
・Sales will end as soon as capacity is reached.
【To customers using wheelchairs】
*Please note that theatre staff will only guide you to your seat.
*If you have a companion during the performance, a ticket is required for that person.
4th level Non-reserved Seats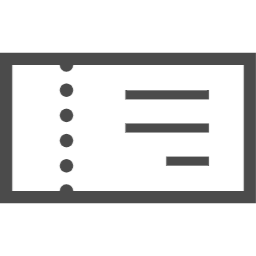 Ticket Sales
On the performance day from 10:00 until 10 minutes after the start of the last act of the day.
*For every Part and Act
・Tickets will be sold at the 1st level Single Act Box Office. (Payment in CASH only.)
・Each person may purchase only one ticket for each act.
・Please do not jump the queue. We ask customers kindly to form a line and wait.
・Sales will end as soon as capacity is reached.
To customers who have purchased tickets for consecutive acts
Please leave the seat once the corresponding act is over.
Reserved Seats
・After each act, please withdraw to the 4th level lobby. If you wish to return in your seats or stay in the lobby, please present your QR code before re-entering the auditorium.
・If you wish to leave the theatre, please present your QR code when you return from outdoors.
・Once you present the QR code, you will not be able to leave the theatre. If you need to leave the theatre, please ask the staff to issue a pass to leave the theatre.
Non-reserved Seats
・After each act, please withdraw to the lobby. As soon as preparations are complete, the staff will guide you for re-entrance.
・Seats cannot be reserved for customers who wish to continue watching the play.
・If you leave your belongings in the seats after everyone has left the lobby, the reception desk will take them as lost and found items.
・Customers exiting the theatre must present their tickets upon re-entry.
4th level Service Information
・Please enter via the entrance used exclusively for Single Act Seats. (Located on the left side of the main entrance.)
・Single Act Ticket holders do not have access to levels 1, 2, and 3. (No souvenir shops or restaurants on the 4th level.)
・Vending machines for beverages and lockers (large lockers 200 yen, small lockers 100 yen) are available on the 4th level.
・Programs (JP/EN), and opera glasses are available for purchase at the 4th level counter.
・Simplified English Audio Guide available (800 yen/act, cash only; brief description and synopsis only)
*Please note that the audio guides may be unavailable depending on the performance/No English caption guides (G-marc guides) available.
Requests for customer cooperation

・The Performance content and other measures may be subject to change based on announcements by the government, related ministries and agencies, and local governments. Please check the countermeasures at "Kabuki Official Website" before visiting the theatre.
・It is strictly forbidden to take photographs or make movies, or to make recordings during the performances. Please turn off any of your electronic devices which emit sound and light.
・We may refuse entry to customers who do not follow the staff's instructions or who cause any nuisance that unreasonably disturbs other customers.